Free shipping worldwide and send the tracking number to your email.
Quick response to any problems will be resolved within 24 hours.
Have questions about buy the product?Ask online or contact us now.
Hortory Fashion 3 in 1 luxury phone case bag with shoulder strap
$69.96
Customer Say
The most real reviews and questions from customers and fans all over the world, maybe they help to understand our products, let's start now!
100% Customers recommend this product
5

100%

4

0%

3

0%

2

0%

1

0%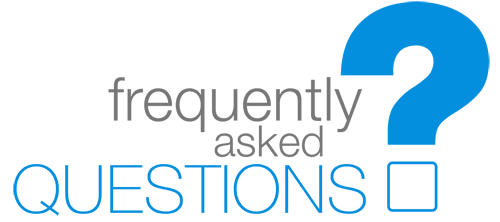 Customer Question

Does the item comes with a box and a dust bag?

Asked on 2023/01/02

Yes, this bag is 3-in-1, including a main bag, a small bag and a round coin purse

Answered by aluxecase on -0001/11/30

Is this look like authentic bag like 80-90%?

Asked by Van on 2022/10/07

Sure, 95%.

Answered by aluxecase on -0001/11/30

Why did I not receive any confirm email?

Asked by Guest

If you haven't received an email from Hortory after placing your order, please check your spam, they may be blocked. If still not please contact us. Usually, Hortory will send you a confirmation email after you order. When we ship out, we will send you a second email with tracking number.

Answered by aluxecase

What should I do if I never receive the package?

Asked by Guest

Our shipping time usually takes 10-15 days, if you have not received the package after 20 days from the order date, please contact us to investigate the package status. In the event that your order is undeliverable or returned to sender due to insufficient or inaccurate shipping information, we may contact you or your order may be refunded once we are notified that the order has been returned/received. Please note that shipping charges are non-refundable.

Answered by aluxecase

Can I edit or cancel my order?

Asked by Guest

If you wish to edit or cancel an order, please contact us as soon as possible with your order details. If your order has not shipped, we will edit or cancel it for you. We cannot edit this order package if it has already been shipped. For cancellation requests, please submit a refund request to us after you receive the package.

Answered by aluxecase

Do I need to register when placing an order?

Asked by Guest

Depending on your needs, with or without registration you can get a series of e-mail notifications about the order, you will not miss any information. However, we recommend registering as our member for free.

Answered by aluxecase

What if the items I received are defective?

Asked by Guest

Please contact us within 7 days from receiving your order if you received merchandise that is incorrect, missing, and/or defective. Please include your order number, photographs of the item(s) and all related references upon receiving your package. We will do our very best to resolve your case as soon as possible.

Answered by aluxecase
Any question? Ask now
Maximum character length: 0/300
Why choose us?
We take pride in our products as we believe they are amazing. However, we understand that buying things online can be daunting, especially for the first time, so we offer a 100% satisfaction guarantee.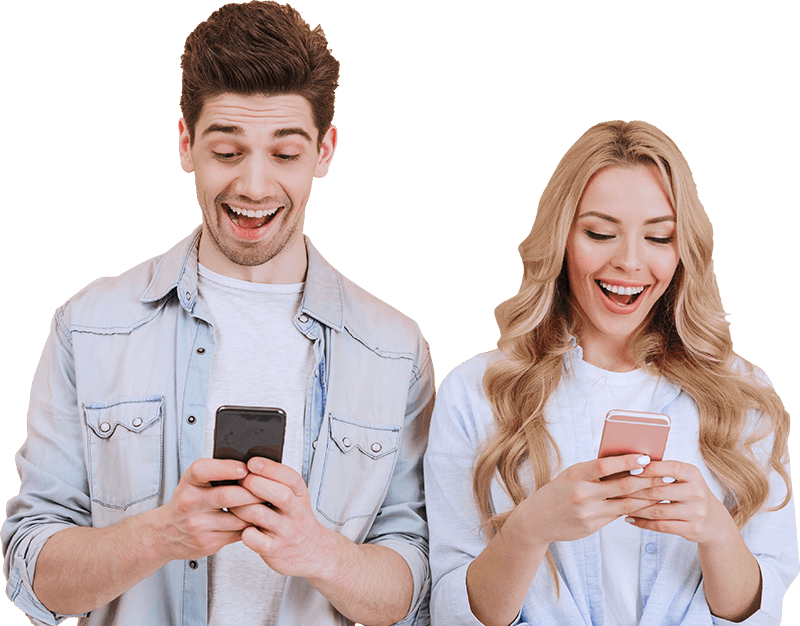 3 Times QC Checks

Each item will go through 3 times QC quality inspection before shipment

48 Hours Shipped

Package shipped within 48 hours with tracking number to Email

7-15 Days Delivered

Global delivered within 7-15 days with logistics records

128 Countries

Support 128 countries and regions around the world

100% Order Refund

Full refund if don't receive package or unmatched Items

7X24 Online Support

24 hours online support and any questions will be resolved